Spendor SP 9/1 Speakers - $3250
Pick up in Tahoe or will deliver to N. Cali / N. Nevada
Contact: christopher@baus.net or DM @cathodebias on IG
Top-of-the-line, Made in England, 3-way British speakers in rosewood. This is the BBC monitor sound taken to the next level. The SP 9/1 is very rare in the US, and rumor has it they were discontinued because they were unprofitable to sell because of their size and weight. Each speaker weighs around 100 pounds.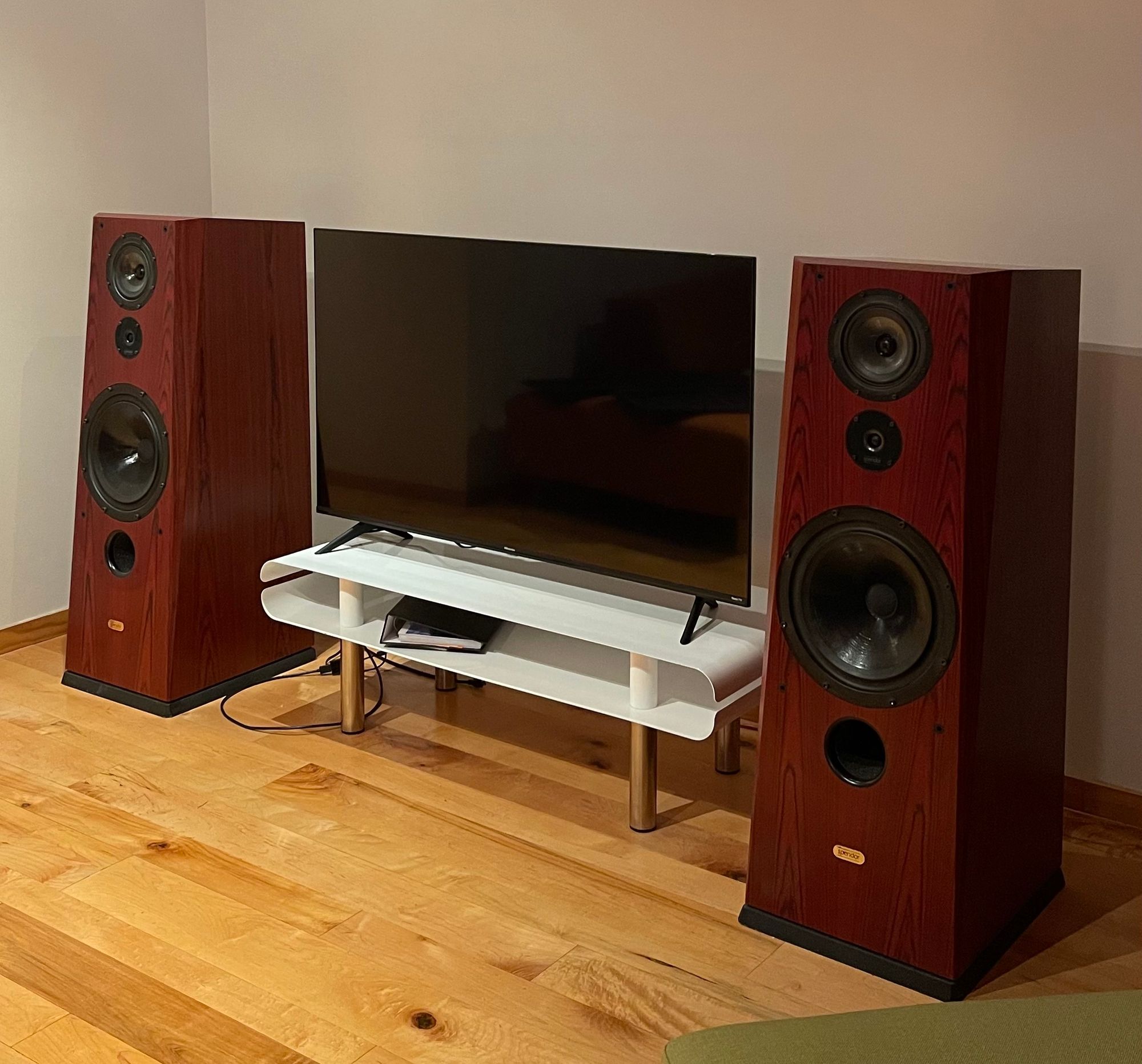 I spent years searching for 3-way British monitor and eventually found these in San Jose. One very, very minor blemish. I would rate these as 9/10 condition.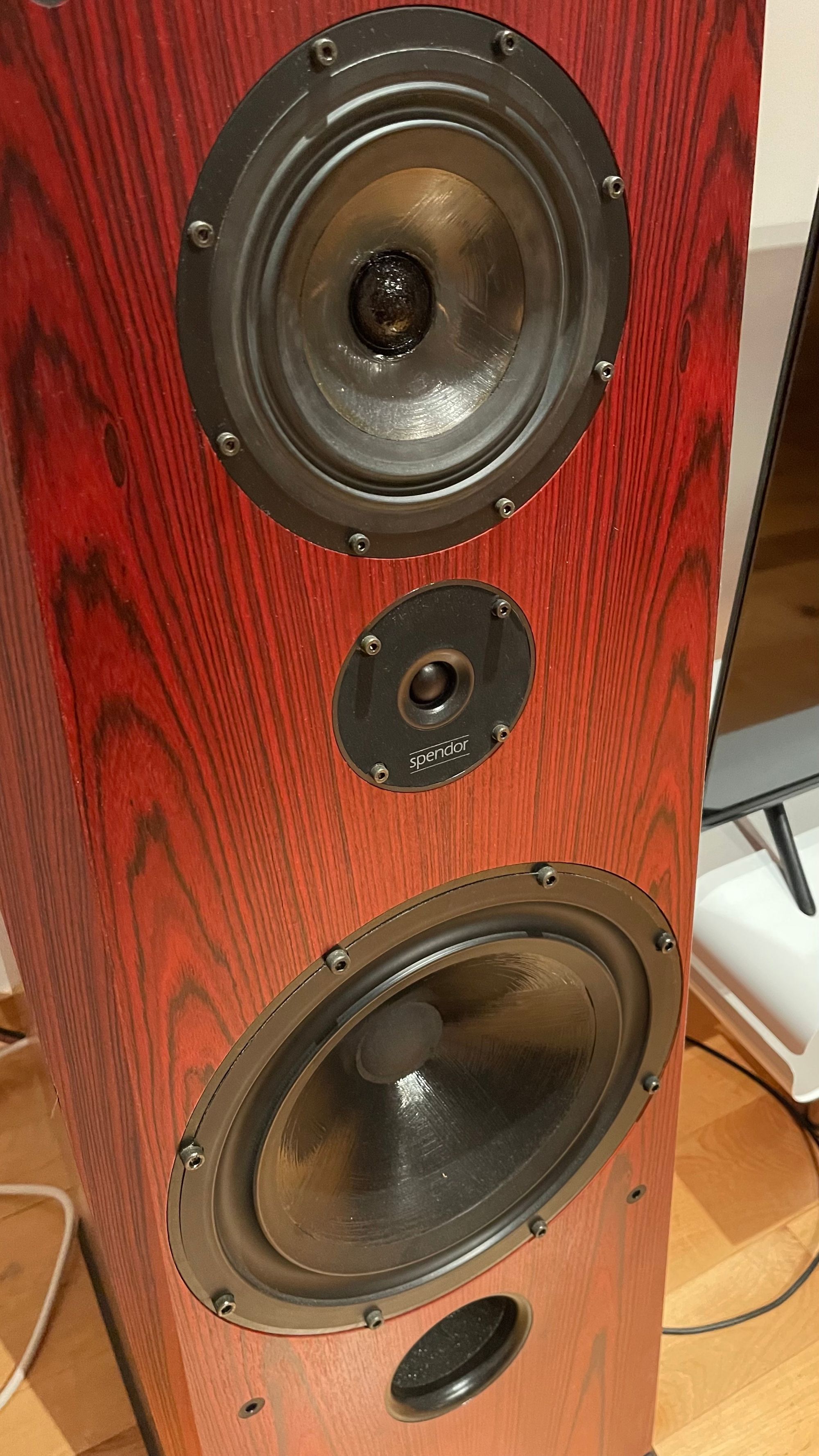 These are very neutral sounding, as you would expect from a BBC style speaker. Bass is tight, but not overwhelming. I drive these with a push / pull 35 watt tube amp. I would not recommend these with SET amps, as they do require some power.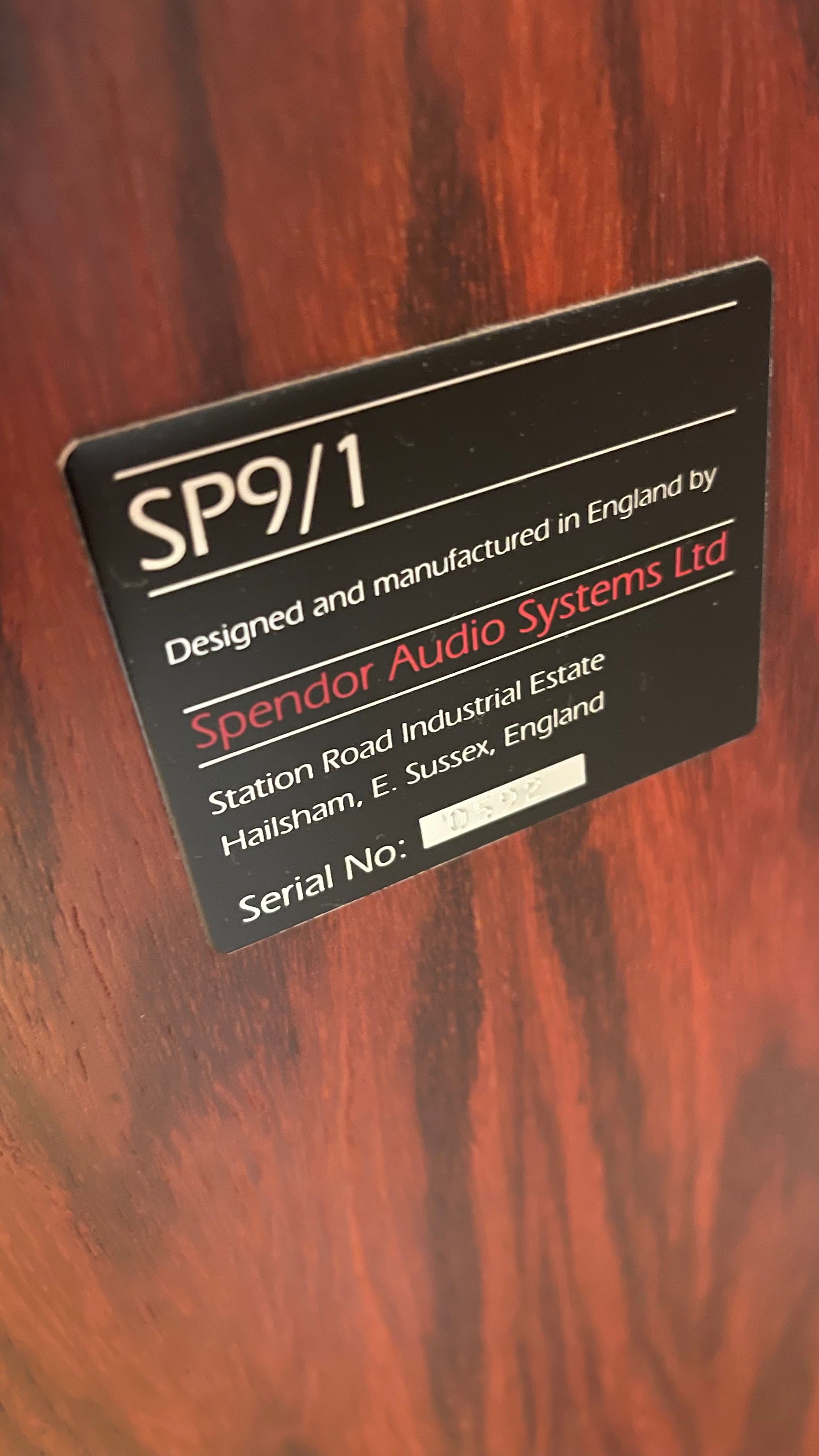 These are the primary speakers in my Tahoe living room. Only selling because I have 9 pairs of speakers, and wife says I need to cull. Relative to the price of the new Classic 100 ($13000), these are a steal. Hoping to find an appreciative home for them